My primary form of performance these days is a blend of music, spoken word and projected visuals.

While I can perform the spoken word without the visuals, it's obviously way cooler with them :)
Below are images as well as a video example of music and my spoken word performances.

NOTE: For access to music by the political hard rock band Rooftop Revolutionaries, please visit the Soundcloud, YouTube or Spotify.
Upcoming Performances:
Due to COVID-19, all my upcoming performances have been postponed.
If you can, please consider becoming a patron of my activist and journalist work as these cancellations have hit me hard.
Hope to be out on the road again soon!
Past Performances: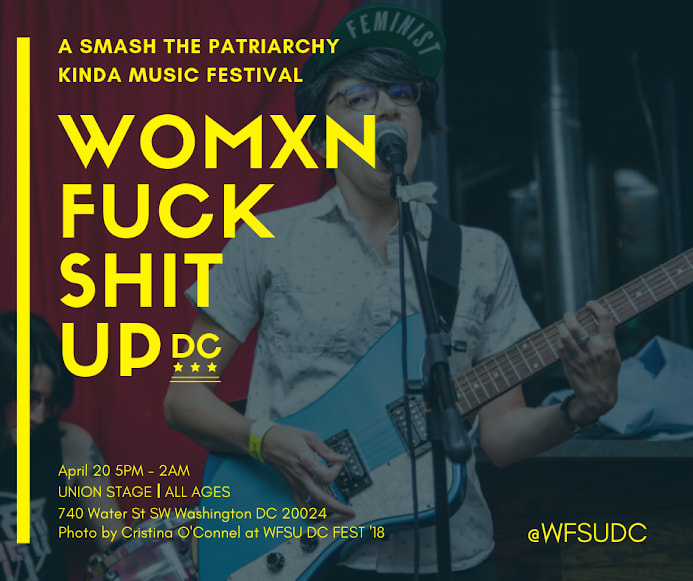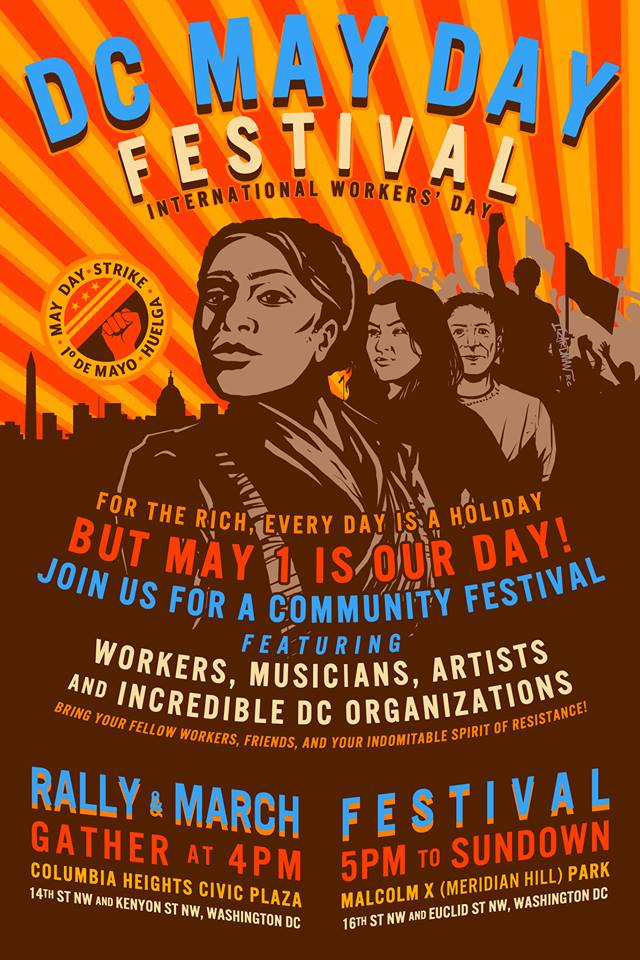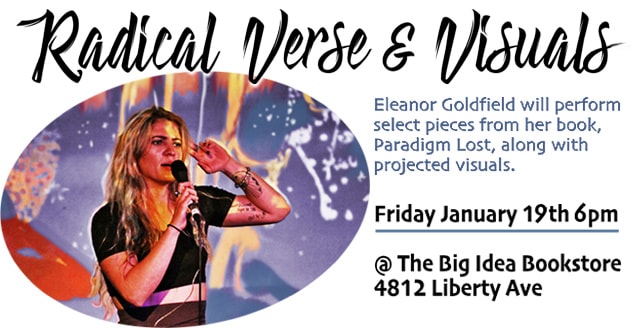 For more information on having Eleanor speak and/or perform at your event, contact her.